About Spacely
.
Empowering Creators, Illuminating Brands
.
Brands love to surround themselves with great creators. Whether in photos, letters, or design, advertisers seek to align their brands with content that shares their values, and ultimately match the mission with the message. As media professionals, much of our time and toil is spent searching tactically for content to fit with sponsors and finding the budgets allocated for creators. Until now, this is done mostly with the proverbial flashlight and map.
Spacely is the solution that moves media professionals beyond the legacy systems that weigh down publishers, and analog processes that slow down marketers. We are the media ecosystem GPS that expedites your planning, maximizes your budgets, and – for the first time ever – allows your team to work intelligently.
Work


Intelligently

.
Seamlessly turn your media plan into a grab-and-go process. Win back literally thousands of labor hours currently spent creating intricate spreadsheets, then sorting through the disparate attachments, before aggregating and ultimately discarding unused plans.
The right positioning comes at a premium, and more often than not, your brand alignment could be improved with little to no increase to your already existing commitment.
Know when your most valued partners plan to be in market, what they are looking for, where their key markets are, and who their target audience is. Become an active part of their planning process and create an intelligent funnel to prioritize your efforts.
Empower creators to let their content and their talent speak for itself. What if writers, photographers, and designers knew which brands they wanted to be aligned with? What if brands knew what creators were working on? Finally unlock a sustainable connection between those creating content and those who value it most.
Know where you stand with your current publishing partners and discover new partners you never knew were so perfect for you. If this year's plan is a reboot of last year's plan, then there is value, efficiency, and incremental audience exposure being left on the table.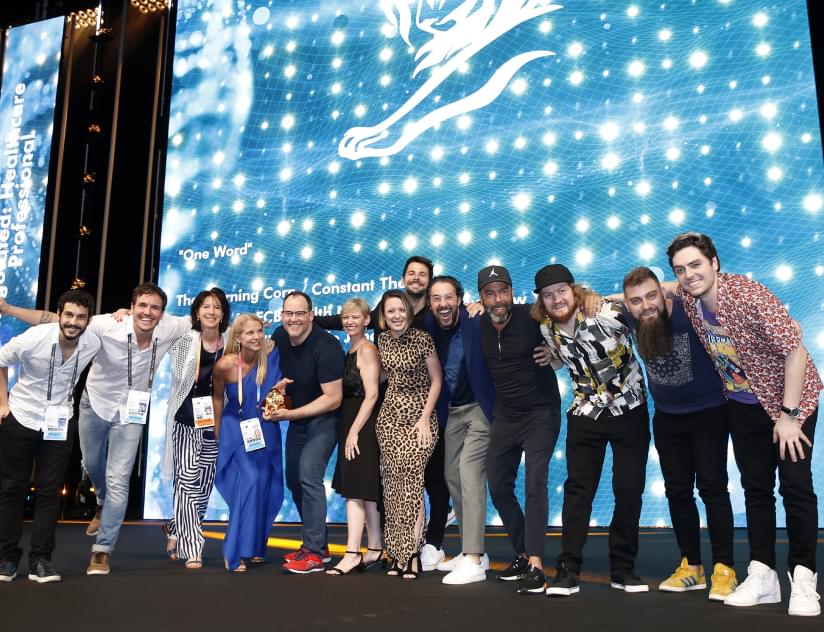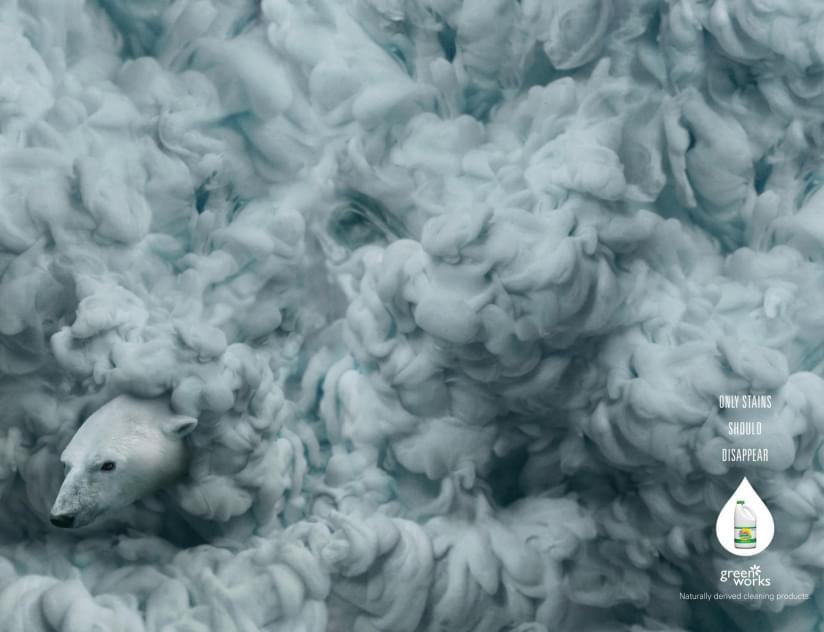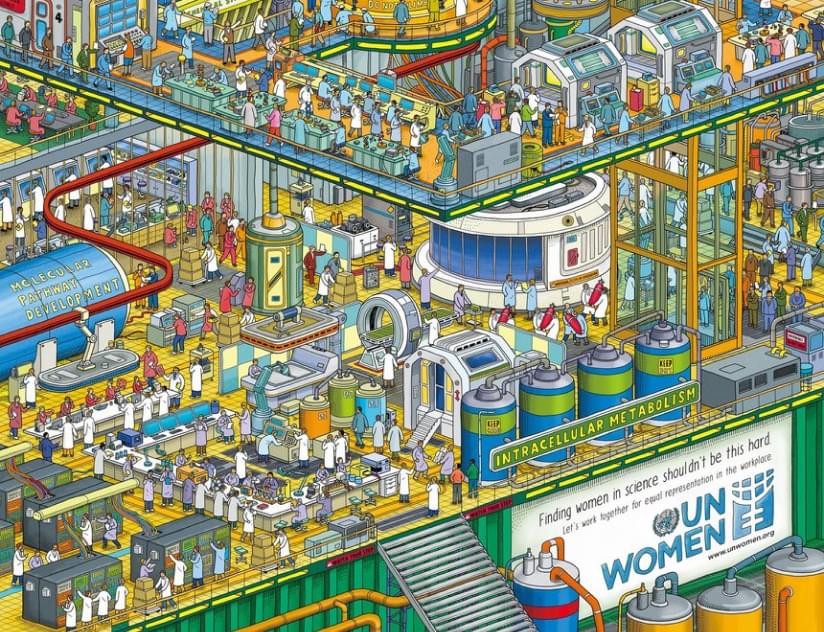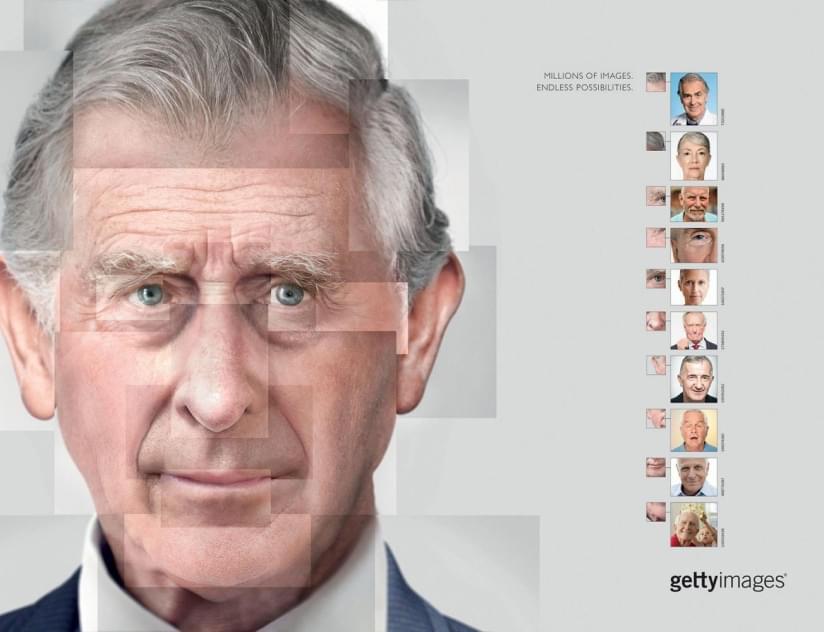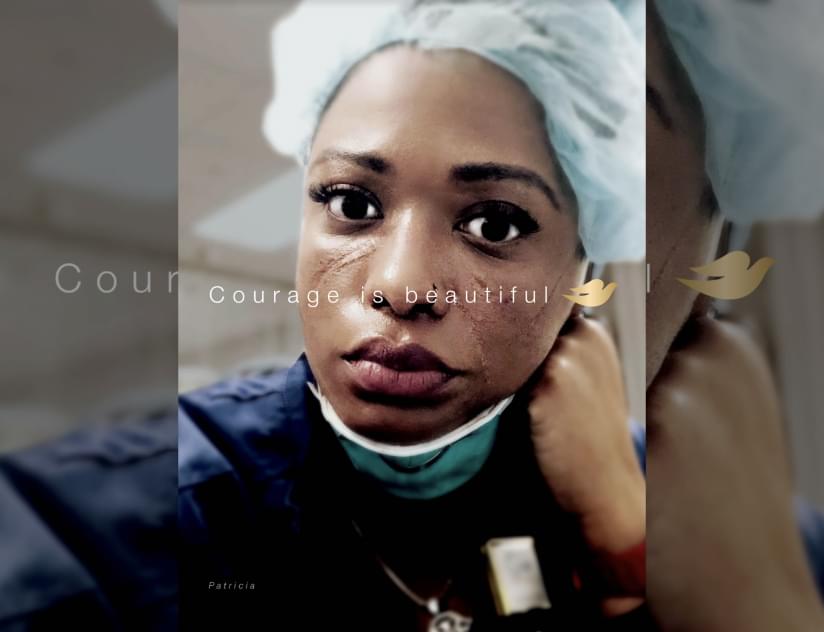 Marketers
.
Spacely simplifies and standardizes the processes that tax your bandwidth. Simply put: We happily add your most valuable hours back into your day. We do this by ...
Granting trusted partners unprecedented visibility into the content-creating process.
Providing immediate context for partner messaging and broad market perspective on your best program alignment.
Equipping media teams with never-before-available content market intelligence.
Guaranteeing the most impactful partner alignment possible.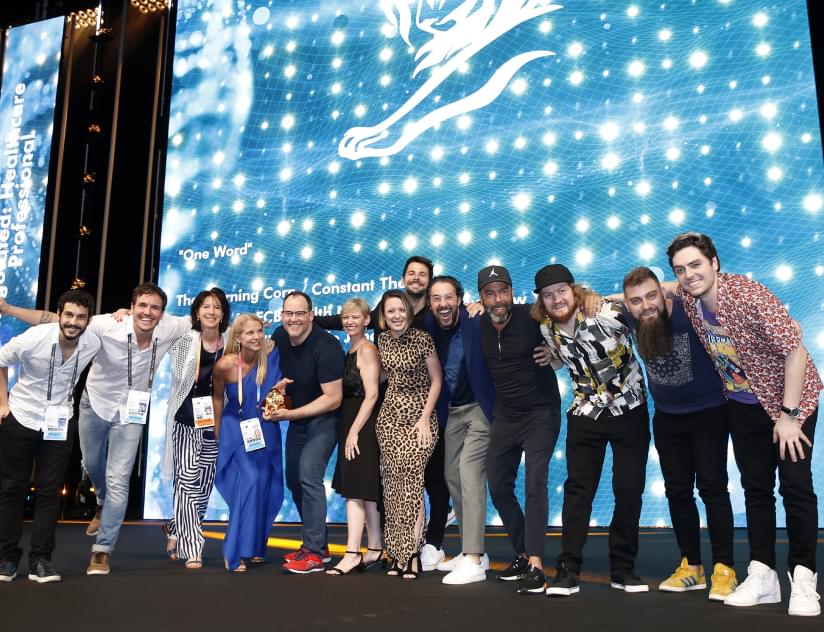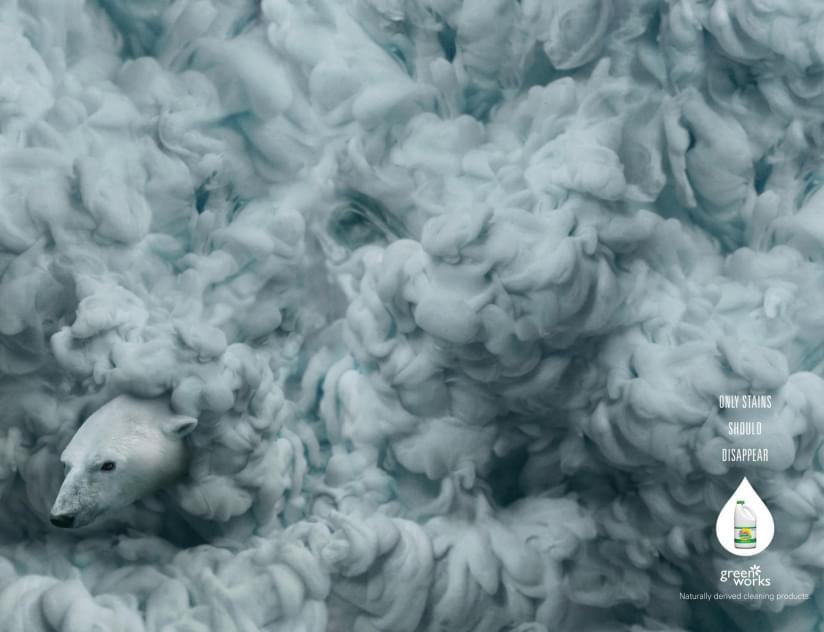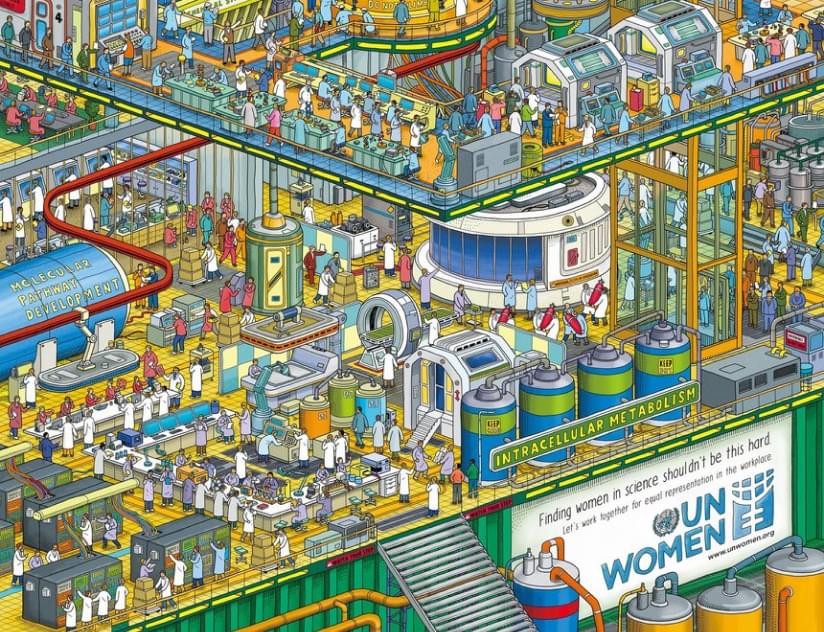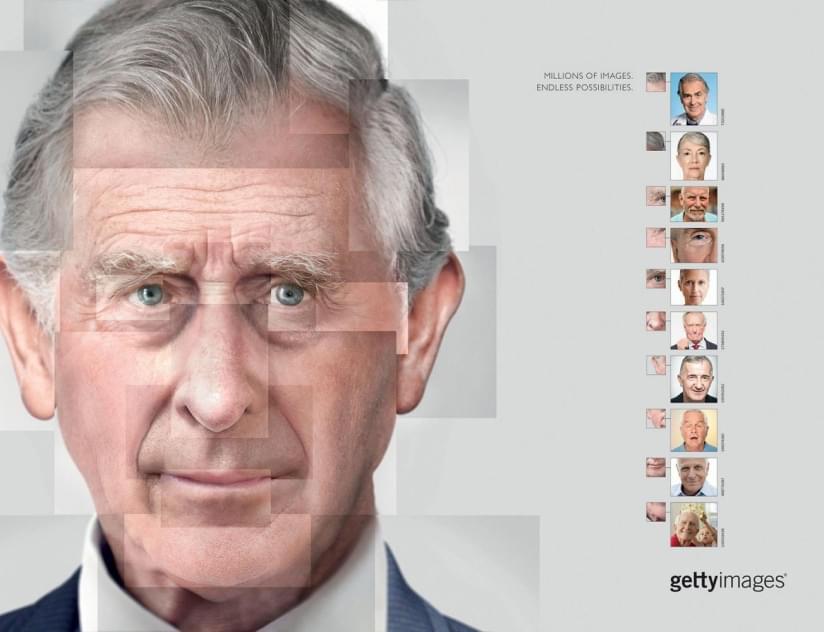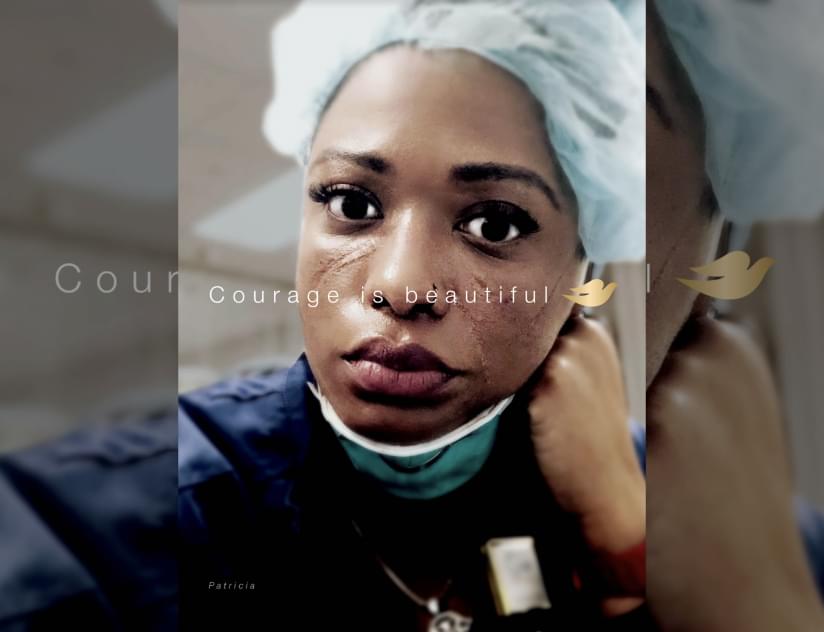 Publishers
.
Spacely transforms static processes into dynamic transactions. We empower creators and assure their value is realized at exactly the right time. How? By ...
Supercharging your sales outreach and providing greater access to advertising partners than ever possible before.
Allowing you to know when brands plan to be in market, and how you can best leverage your resources to benefit the goals of their programs.
Aggregating macro-market intelligence, distilling critical pre-sell insights and giving your sales efforts not only high-definition clarity, but real-time intelligent feedback.
Guaranteeing on-time payment for all booked inventory for publishers of all sizes and circulations by replacing common net-30 payment lags with a real-time credit and payment infrastructure.
Join Us
Work Intelligently
.
Request Early Access
Your access was successfully sent